SheaMoisture Social Media
We set up, have grown and continue to manage all social media channels for SheaMoisture UK. The brand set us as the benchmark as their global blueprint to follow. We continue to grow their social media platforms year on year, and smash all given KPI's consistently.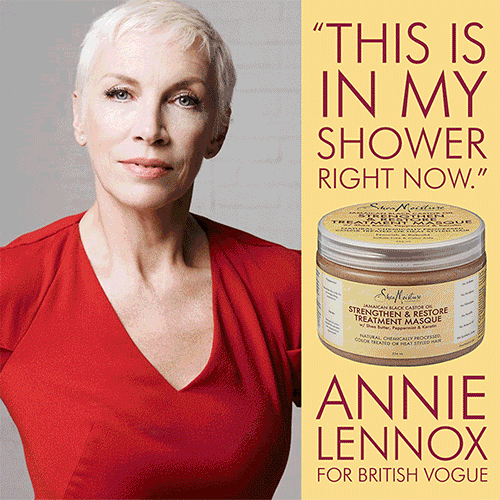 The Breath Company - TV
Dentist and Bacteriologist Dr Harold Katz from The Breath Company (UK) and Therabreath (USA) affectionately known as 'The Bad Breath Guru of Beverly Hills' expressed his desire to appear on UK TV. We placed him on two different day time prime TV shows, This Morning and Loose Women which generated vast coverage and awareness for both him as an expert in his field, and his brand.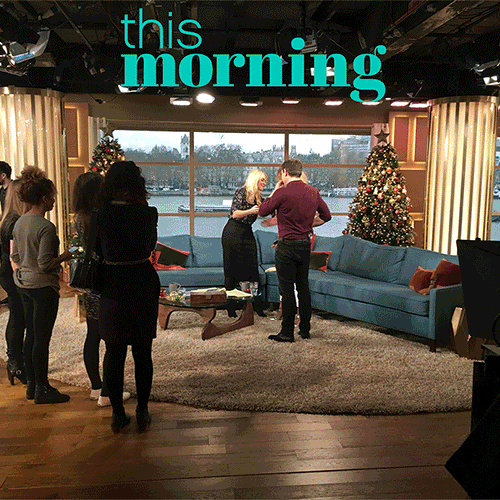 Misguided Fragrance Launch Campaign
My Market Insight published their Fragrance Report for June 2017, and not only did they highlight the success of Missguided Babe Power in the email headline, but our PR campaign is outlined as one of the most successful of the summer, generating 33 mentions across print, online and social from April to May 2017 worth over £34,000 AVE. It was mentioned across 20 different publications with the majority of the AVE coming from The Telegraph online who dedicated an article to the fragrances successful launch.