We develop strategies to meet and exceed our clients' needs, both in a traditional and digital arena and we have access to the right influencers to ultimately accelerate brand growth and loyalty
We encourage research, senior-level thinking, strategy, and creativity on client business, and because we communicate with our clients regularly we make sure we are always focussed on exactly what our client wants and needs for the brand.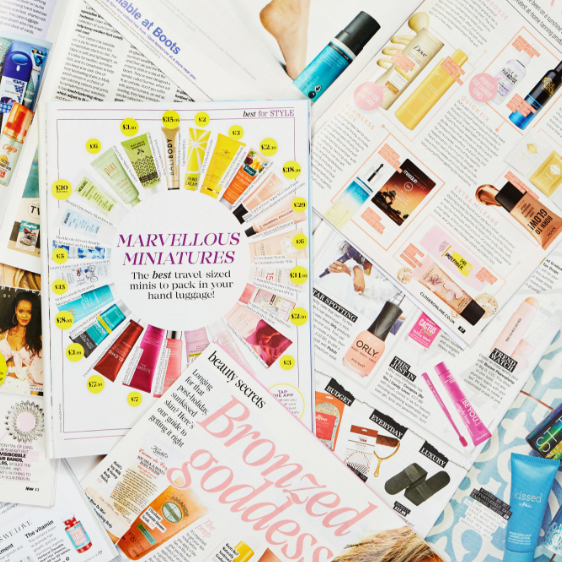 1
PR
Beauty, Health, Wellbeing, Travel & Lifestyle, Food, Drink, Retailer, Consumer and Corporate PR is in our DNA, with a proven track record and unrivalled reputation we develop and deliver effective/powerful digital and traditional PR campaigns. A highly creative agency with a dynamic press office who have the tools to push your brand ahead utilising the changing landscape of communication channels including: newspapers, magazines, TV, radio, bloggers, influencers and social media, our aim is to create an enduring strategy that mirrors your vision.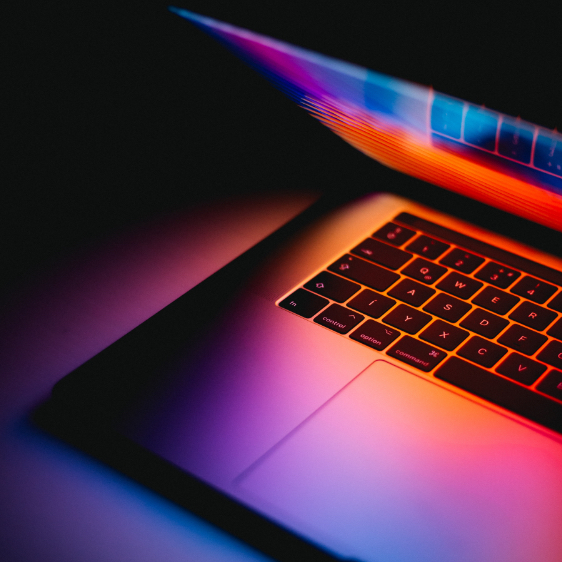 2
Digital
Our knowledge of digital and social runs through every element of our work. We create eye catching, digital campaigns which are tailored to individual business objectives to help drive awareness, sales and ultimately get everyone talking about your brand, service or expert.
3
Influencers
Influencers have become the celebrity and are now a vital and effective way of elevating brands, proving to be lucrative when utilised as part of a brands marketing strategy. Within our digital team we have a dedicated influencer strategist at the helm of this huge arena, keeping the team's finger on the pulse of the latest happenings/trends and ensuring we are seeding to the right people, the right way. We have a huge database of influencers and VIP's whom we have really strong relationships with; building daily to bring you the best and trusted reviewers for your brand in the business.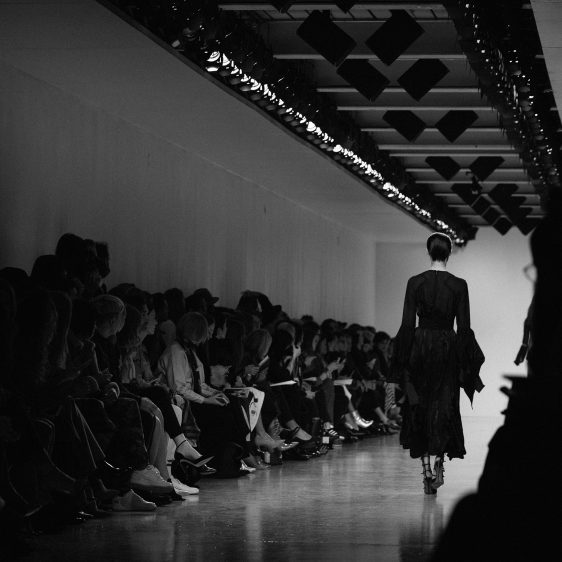 4
VIP'S
We connect with celebrities, opinion formers, stylists, makeup artists, hairdressers and personalities. Through our unrivalled relationships, we reach out to these VIP's for natural product placement, paid for quotes, campaigns and product collaborations.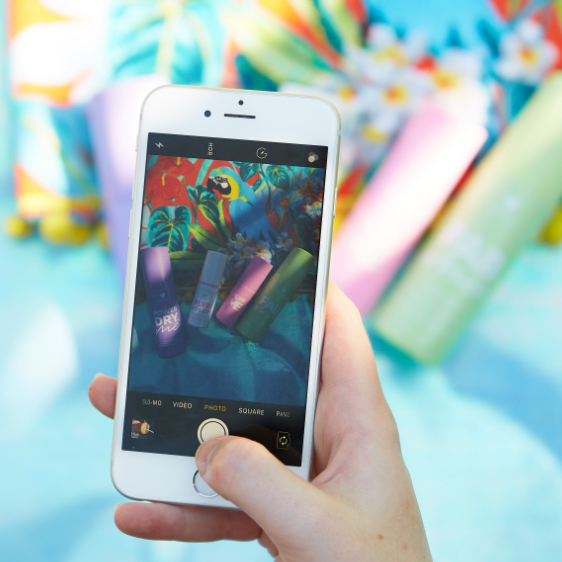 5
Social Media
Working with business objectives in mind, we deliver creative, targeted social strategies to get you top brand awareness, engagement, and an audience who want to know more about your brand. Utilising both organic and paid for activity, paid for ads, we have an eye for setting up social platforms and offer a great community management service. Combined we help to increase sales with organic SEO, we create the highest quality content, create authentic engagement to give brands the highest impact in today's competitive market.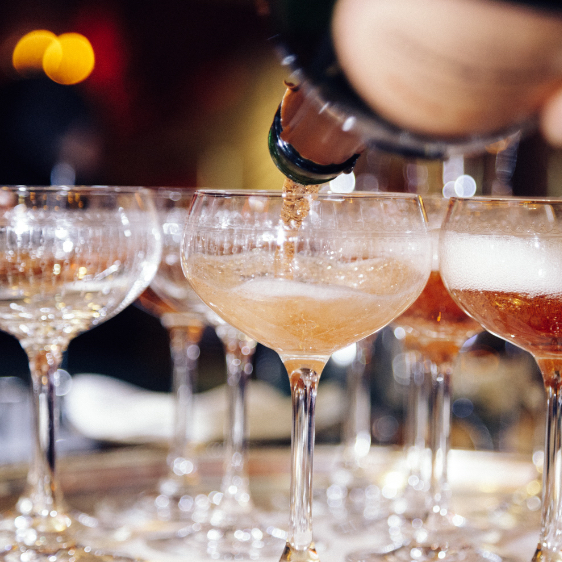 6
Events
From the smallest gathering to a large party, from concept to delivery we can produce stylish and cutting edge, memorable events and get you the most relevant and influential audience and exposure.
7
Trade media
We are connected with the right contacts to ensure your brand is recognised and at the forefront of the industry to exploit any relevant opportunities in your sector.
8
Crisis Management
We have years of experience in crisis management and have the skill and confidence to help you succeed in a crisis.